Dr. Timothy Sauber
Dr. Sauber was born in Tiffin , Ohio and grew up in Fremont. He attended Catholic grade school and high school, graduating from Fremont Central Catholic. He graduated dental school from The Ohio State University in 1986 and moved his family back to Fremont that same year. He has been practicing at 600 Third Avenue since 1986. Dr. Sauber has been married to Debra, daughter of Ron and Marilyn Miller, for 34 years and they have three children TJ, Andrea and Ryan. Ryan is married to MoNika. Andrea is married to Joseph. Dr. Sauber's parents are Jerry and Pat Sauber. Dr. Sauber and his wife are grandparents to Rachel, Michael, Emma and Molly.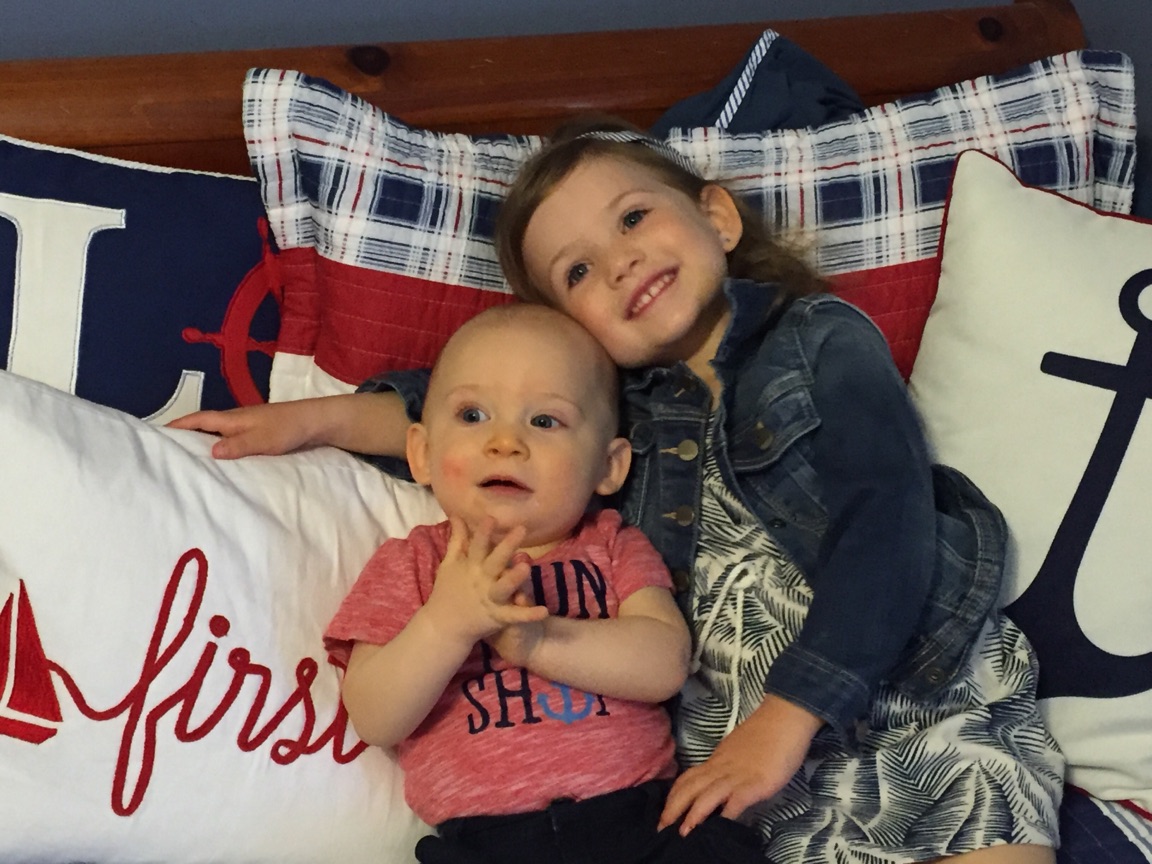 Dr. Sauber continues to further his education yearly by learning many new and exciting dental updates and procedures, always trying to keep up on the latest technologies. Dr. Sauber does not hesitate when he says "The computer has made the biggest impact on the practice of Dentistry in the past twenty years". All of our new technology feeds off of the computer. The practice is now completely digital with x-rays and intra-oral photography. Your records are computerized and all information is just a click of the mouse away.
Dr. Sauber believes in and lives the "Golden Rule". Every patient is treated exactly the way he would treat a family member, friend or guest. He believes there are always options, educating his patients on those options and letting you make the best choice for your dental care. All recommendations are made keeping your optimum oral health in mind.
Meet the Staff
Our dedicated and well trained staff have over 100 years of combined dental office experience. They compliment each other in experience and personality. Julie, Deidre and Ashley are available in the front office five days a week to help with any questions or concerns you may have and schedule an appointment for you. You can count on our hygienists, Dorothee, Myranda, Sara and Brandy to perform a gentle but thorough dental cleaning and help you keep your teeth and gums healthy and bright. Mischelle, Sara, and Tricia are always there at your side to help make your experience in the office comfortable and efficient.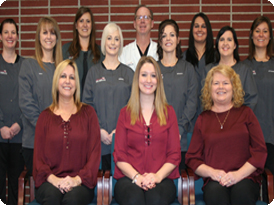 Brandy
Hygienist

Dorothee
Hygienist
Myranda
Hygienist
Sara
Hygienist
Deidre
Administrative
Mgr.

Julie,
Financial Coord.
and Front Office
Mgr
Ashley
Hygiene
Scheduling
Coordinator
Mischelle
Certified Dental Asst. & Treatment Mgr.
Sara
Assistant
Tricia
Assistant